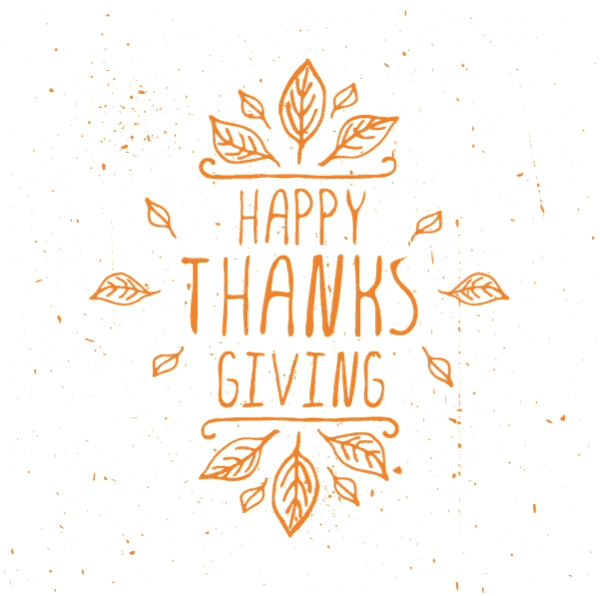 UPDATES THROUGH THE END OF THE MONTH:
The Pro Shop will be closed until Monday, Nov 30th when we are able to get internet & phones.
Courts 1-5, 7 & 8 are now available to book on the Kourts App.
The Restroom trailer is open.
Until the Pro Shop opens, the pros will unlock the restrooms each morning & lock it at the end of the day.
When the Pros leave for vacation next week we will send out a code to the lockbox for members to use.
The porta potty is also available if the restroom trailer is locked.
We are continually thankful for you all and look forward to seeing you on the courts.
Wishing you and your families a happy Thanksgiving,
Willie & Robin