Our mission is set and our vision is clear, but we need your help to establish a lasting imprint on the club for years to come by purchasing a brick or bundle.
July 28th kicks off our #WestportRevived
BRICK AND COURT FLAG fundraising campaign!!
The past 9 months have proven to be a rigorous process but we are more determined than ever to come out stronger and continue to provide an inviting club for our members and community. Our new club promises to be a place where members enjoy spending their time making memories with family and friends.
We are currently at a pivotal point in the process and need your help. In an effort to continue to embrace our members and local businesses offering support, we have established the #
WestportRevived
fundraising campaign to rebuild the pathways between the courts.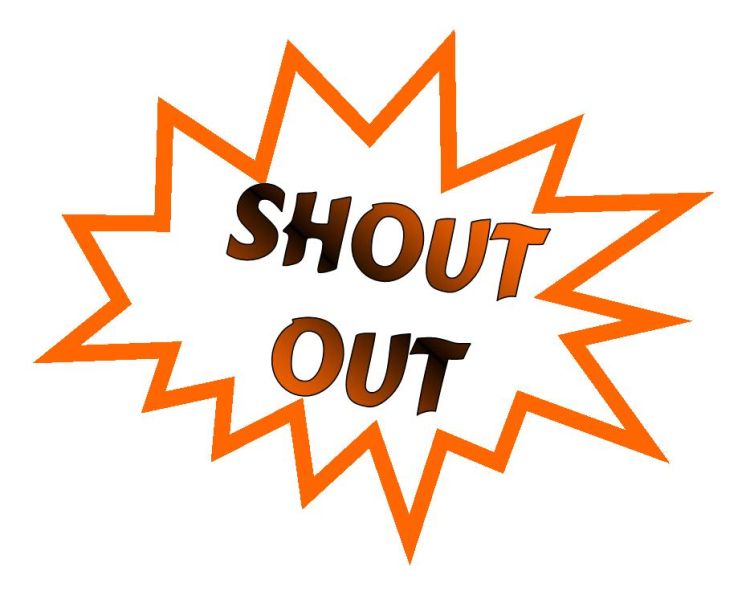 We would also like to give a special shout out to the following business and members for quickly initiating our fundraising efforts!!
Sponsoring our new Court Cabanas (which should be here soon!):
Chip Breeden
Holly Reiter w/ LKNHomesNC
Lisa Ciaravella & Tatum Robinson w/ Phoenix Physical Therapy & Kindred Realty
Sarah & Will Robinson w/ The Learning Express
The 3.0 Men's Group led by Tim Powell
Committing to a Brick Bundle to pave the way:
George & Zahra Simonetti
Sherilyn Dlugolensi & James Laurenson w/ InLand Sea Development